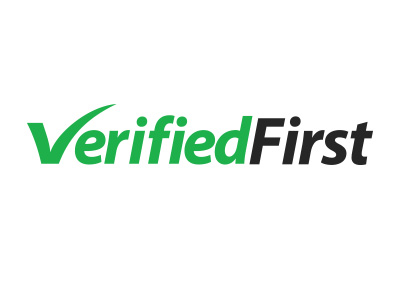 Job candidates may arrive fully qualified, but that doesn't mean they are a perfect fit for your organization. Make sure you know what you need to know about promising candidates before choosing one.
Use VerifiedFirst or our other background check partners to find the facts you need using background screening that complies with all Canadian and American requirements. Many options are available; reference checks, credit reports, criminal convictions and more.
Njoyn users can access VerifiedFirst candidate screening tools right within the Njoyn solution.
VerifiedFirst offers custom screening solutions that give employers confidence in their hiring decisions while also delivering both legal compliance and world-class customer service.
Learn more about Verified First.

You need pertinent information about promising job candidates before making hiring decisions.
Certn can help you get those facts. Certn's fast, friendly background checks cover information gathered from 200 countries. You pick the data Certn gathers, which can include criminal record checks, education & credential verification, employment verification & references, credit reports, motor vehicle records and biometric ID verification.
Njoyn users can access Certn candidate screening directly from within the Njoyn solution.
Certn was founded with the goal of building a platform that enhances how companies evaluate people by providing faster, more accurate background check data.
Learn more about Certn.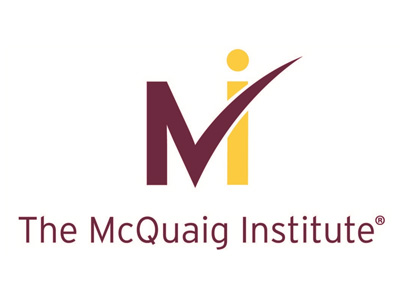 Do the candidates you're considering fit with your organization? What talents do they really bring? Do any biases affect your hiring decisions?
You can answer these talent acquisition questions, and more, using The McQuaig Institute's talent platform of assessments and pre-hire testing.
Njoyn users can access The McQuaig Institute evaluation tools through a pre-configured interface.
Using a suite of scientifically validated assessment tools, McQuaig empowers organizations to make better hires, retain top talent, develop leaders, improve employee engagement, and reduce cost per hire.
Learn more about The McQuaig Institute.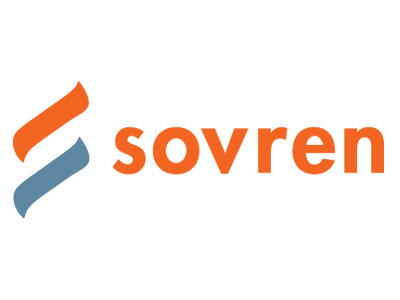 Matching resumes/CVs to job postings, or job postings to a pool of resumes/CVs, is a time-intensive process – for human beings. Artificial intelligence, on the other hand, can perform these tasks in seconds.
Sovren delivers accurate AI matching resume and job parsing to help recruiters make the right matches faster. Sovren Sourcing and Apply help both your recruiters and your candidates. These are leading edge tools improve your time to hire and quality of hire.
Njoyn users access all these tools that are built directly into the Njoyn software. Sovren's powerful parsing and matching software eliminates busywork and creates the best possible recruitment solution.
Learn more about Sovren.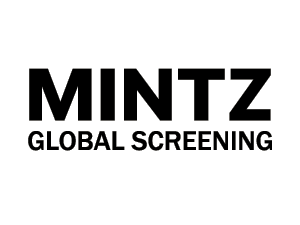 Risk is part of the hiring process. The security of your organization may be affected by the next hiring decision. It's your job to control that risk.
That's where' Mintz Global Screening can help. From criminal record checks to verifying employment history and educational achievements and beyond, Mintz helps recruiters minimize risk and improve security for their organizations.
Njoyn users can access Mintz Global Screening from within the software. With over 90 years of experience, Mintz Global Screening Inc. is recognized as the most trusted and leading Canadian provider of background screening solutions. Customers rely on our professional teams to provide them with vital information to make informed business decisions on a candidate's suitability or risk level.
Learn more about Mintz Global Screening.